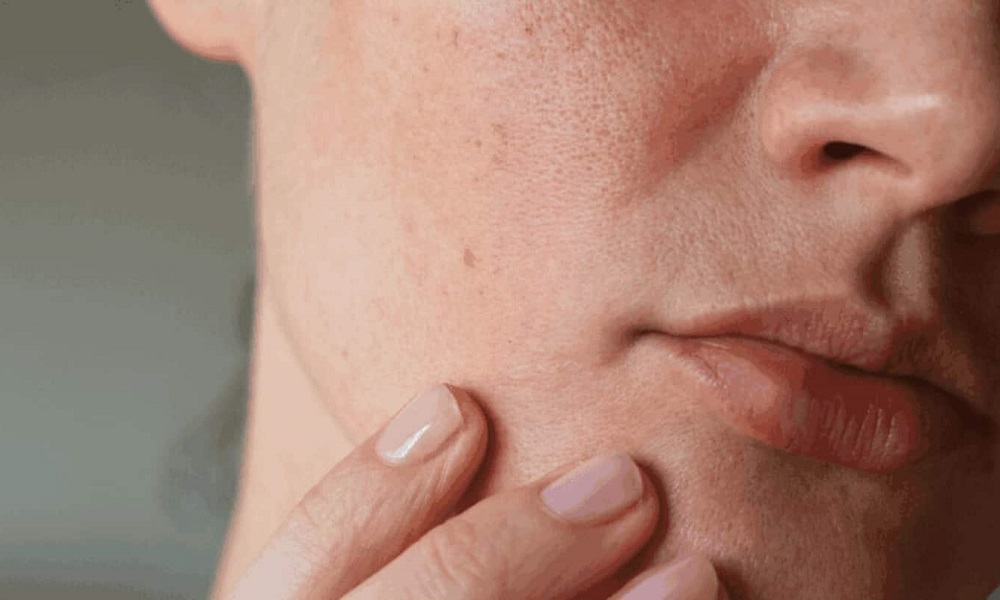 Maintaining beautiful skin is a very tough task these days due to heat & pollution in the environment. These days very few people have glowing skin ut people with sensitive skin need to put in hard work to managing clear & glowing skin. Let us check out the tips to take care of sensitive skin:
Tips for Sensitive Skin:
Here's a list of the best sensitive skincare tips:
Watch what you're buying:
Sensitive skin does not react well with all types of ingredients that are present in the products. It is very important to check the ingredients present in the product to avoid any skin irritation that can occur after use.
Skin test for sensitive skin:
It is very important to do a skin test before using a new product on your face. Put a small amount on your skin, for 48 hours to see any skin reaction.
Moisturize your skin:
A healthy skincare regime is very important for all skin types, especially when sensitive skin types as it needs water to be locked in to prevent it from drying. Use a moisturizer that suits your skin. AG Industries have a pure & natural moisturizer.
Check what you eat: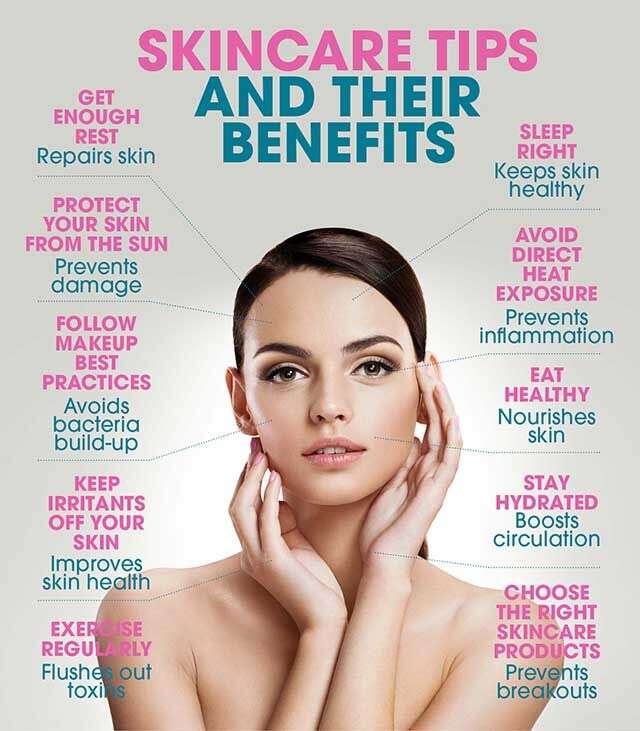 This is the thing that you need for clear & radiant skin. It is very important to check your diet. Healthy eating habits remove the toxins & give you glowing skin.
Keep away from the sun:
When exposed to the heat skin cells are damaged & can cause skin rashes. Harmful UV rays of the sun should be avoided by wearing sunglasses & using sunscreen lotion.
Wash your face:
Whenever you get a chance wash your face. It hydrates your skin & helps to clean out impurities that can clog the pores. Always pat dry your skin.
Take care of your eyes:
Our skin around the eyes is very sensitive as compared to the face. It becomes more important to use good quality eye creams & cleansers every night before sleeping.
External factors for sensitive skin:
Not only eating but some external factors like smoking, stress, lack of sleep, or pollution can cause sensitive skin to flare up with rashes & can also cause skin problems.
Use facial cleansing wipes:
Don't use harsh towels, use facial wipes that are just patted on your skin than rubbing it.
Choose Cosmetics Carefully:
Choose cosmetics that are fragrance-free as most of the cosmetics with fragrance may react on your sensitive skin to create problems. It is much better if you choose products labeled with no artificial colors.
Use Products Carefully:
Never test your products on your skin. They may worsen your skin condition and spoil the whole looks. Always go for products that you have experienced before or the ones your dermatologist prescribes.
Use Mild Cleansing Agents:
Don't use soaps & face washes that contain harsh chemicals & preservatives as these can dry or damage sensitive skin. Go for mild hypoallergenic cleaners instead.
Effective Toner:
Don't use alcohol toners on your skin.
Drink More Water:
Last but not least, drink plenty of water. Haven't you heard that water makes skin glowing and beautiful?