Flavor & Fragrance
Many essential oils are suitable for use as a flavoring and are safe for human consumption. Used sparingly, these powerful, all-natural oils can add intense flavor and aroma to candies, chocolates, frostings, baked goods, soups and marinades.
Many essential oils such as peppermint, lemon and orange are commonly used to flavor desserts, candies and chocolates. Other, more herbal oils, such as thyme and marjoram are better suited for flavoring savory foods such as stews and sauces. Lavender and bergamot oils have become popular in chocolate crafting especially.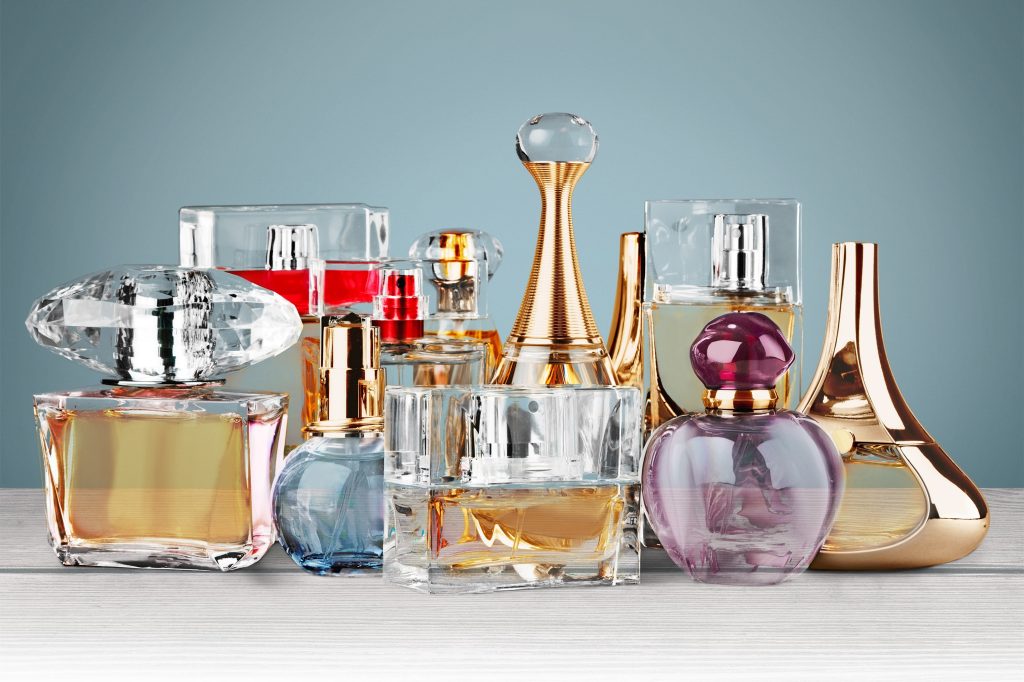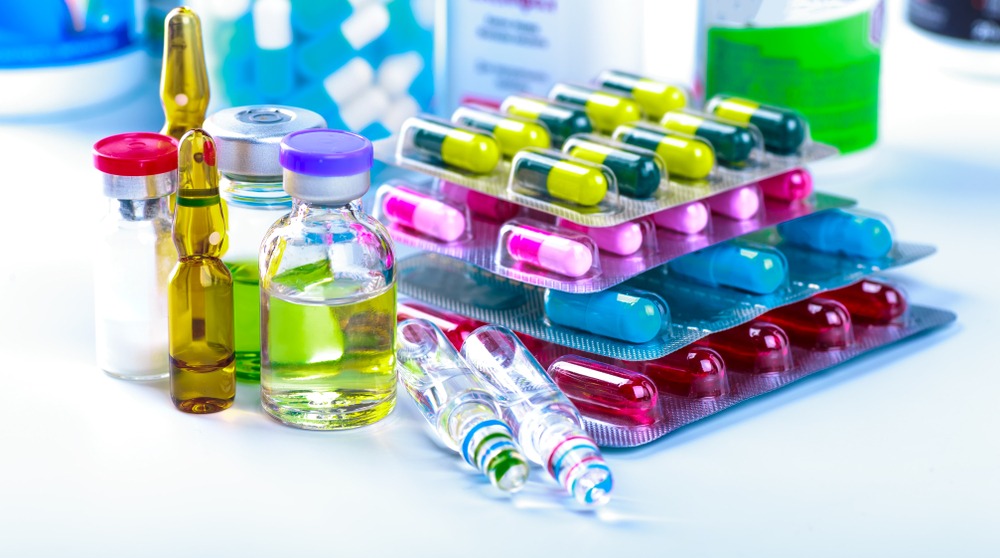 Pharmaceutical
Aromatic plants had been used since ancient times for their preservative and medicinal properties. The pharmaceutical properties of aromatic plants are partially attributed to essential oils. Essential oils containing phenols (oregano, savory, thyme thymol or clove), aromatic aldehydes (cinnamon), terpene alcohols (thyme to linalool, tea tree, marjoram, etc.), oxides (eucalyptus globulus and radished, myrtle, niaouli, ravintsara) or terpenes (pine, citrus zest) are excellent antimicrobials.
Cosmetic
Essential Oils have great significance in the hair, skin and other beauty products. Essential Oils pose excellent chemical composition, which is helpful to nourish and provide healthy skin and hair. Clary Sage Oil, Eucalyptus Oil, Geranium Oil, Ginger Oil, Jasmine Oil, Lemongrass Oil etc. fall under the category of best essential oils for cosmetics.
They are also effective natural preserving agents providing a positive effect on the human organism. Their fragrance can impact the limbic system, the mood enhancer by processing the feeling.
The molecules of essential oils transported into the bloodstream and after this influence the brain. And further can stimulate metabolic processes. However, few essential oils may lead to an allergy or unknown reaction.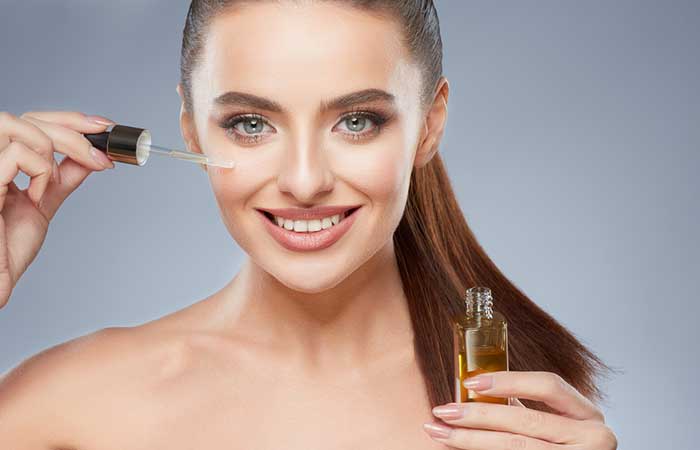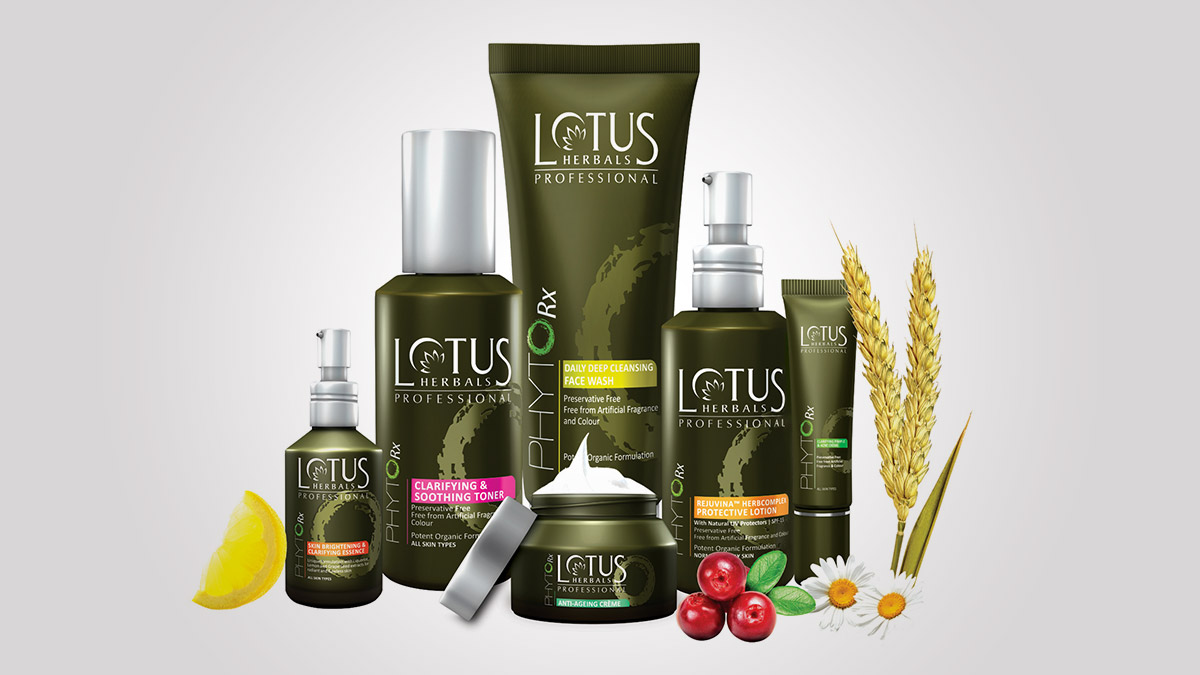 Herbal Cosmetics
Herbal extracts are primarily added to the cosmetic formulations due to several associated properties such as antioxidant, anti-inflammatory, antiseptic and antimicrobial properties. Even today, people in rural and urban areas depend upon herbs for traditional cosmetics. Herbal cosmetics have gained much popularity among the population. Herbal cosmetics products claimed to have efficacy and intrinsic acceptability due to routine use in daily life and avoid the side effects which are commonly seen in synthetic products. Due to the awareness of the environmental damage caused by industrialization, a trend has developed to use products with natural ingredients. Various adverse effects may occur in the form of acute toxicity, percutaneous absorption, skin irritation, eye irritation, skin sensitization and photosensitization, sub chronic toxicity, mutagenicity, and photo toxicity by the usage of synthetic products that's why today's generation prefers herbal cosmetics
Aromatherapy
Aromatherapy is one of the complementary therapies which use essential oils as the major therapeutic agents to treat several diseases. The essential or volatile oils are extracted from the flowers, barks, stem, leaves, roots, fruits and other parts of the plant by various methods. Inhalation, local application and baths are the major methods used in aromatherapy that utilize these oils to penetrate the human skin surface with marked aura. Once the oils are in the system, they remodulate themselves and work in a friendly manner at the site of malfunction or at the affected area. Essential oils are never applied directly to the skin. They must always be diluted with a carrier oil. Usually, a few drops of essential oil to an ounce of carrier oil is the concentration.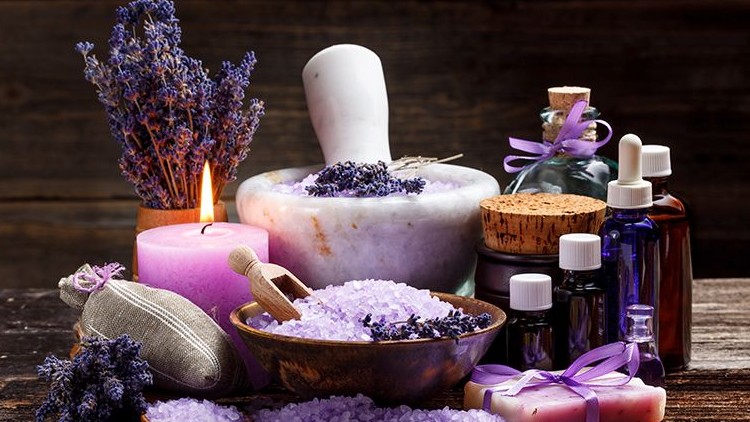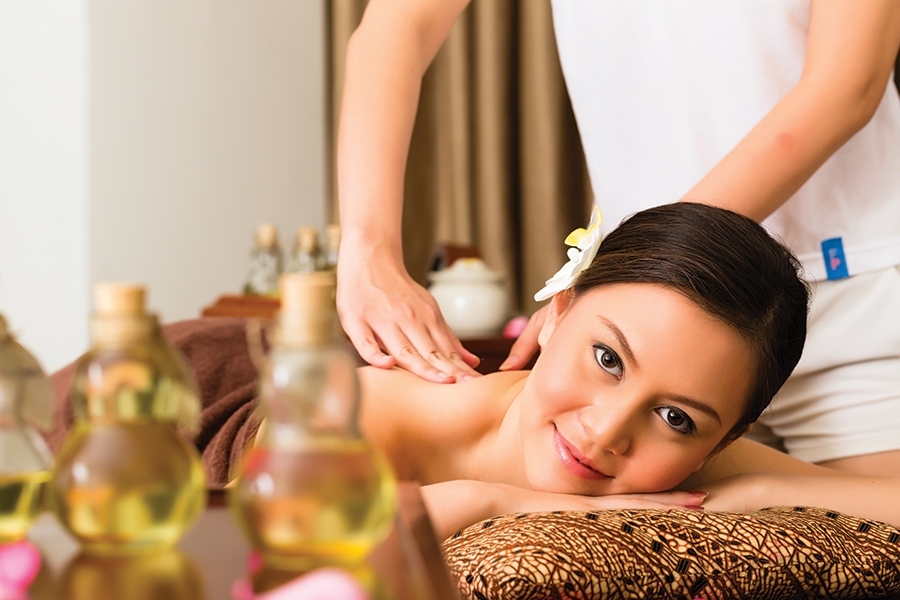 Spa
The relaxing properties in essential oils also are effective in creating a comfortable environment for the spa treatments. Using a burner or a diffuser to infuse the room with a lovely aroma, our recipients can completely relax themselves and enjoy the following spa treatment more. Moreover, the scents can also help with relaxation and lifting the spirit. The most common essential oils used in spa are mostly rosemary, bergamot, lemon, orange and eucalyptus. Citrus essential oils are best for lifting spirits and dealing with depression.
Drinks/Beverages
Herbal extracts are the commonly consumed drinks/beverages, which are brewed from several parts of plants. There are many kinds of herbal teas consumed worldwide by different cultures for both the prevention of several diseases, taste, and pleasure. Moreover, herbs play an important role as phenolic sources together with their antioxidant, anti-inflammatory, antimicrobial, antiviral, and antiproliferative properties.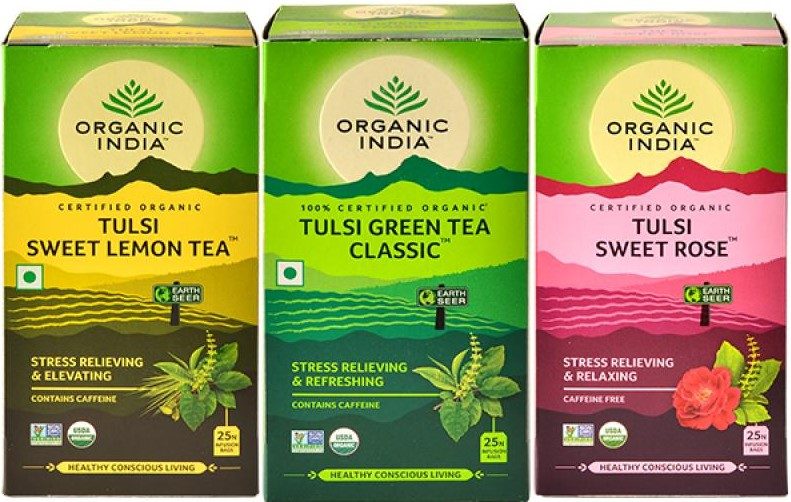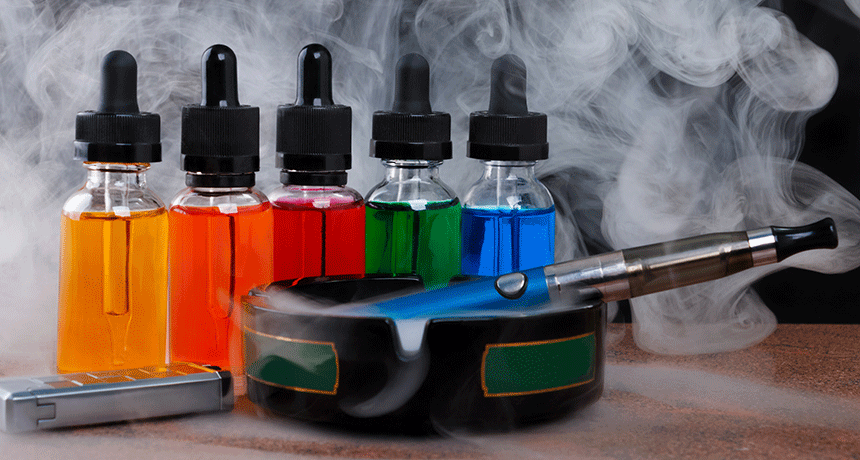 Tobacco & Nicotine
Essential oils which are used in the production of tobacco products are extracted from several parts of plants through various complicated techniques. Essential oils play a crucial role in tobacco to maintain its taste and aroma. They are broadly used as a base or fixative ingredient in the formulation of tobacco products. As these oils have dazzling and amazing cologne, they are in a huge demand by tobacco industry. They are also used in flavoring various tobacco-based products. It took thousands of years of medical research with tobacco to find out medicinal use. The tobacco plant, Nicotiana, shares its name with word nicotine which is one of the chief ingredients utilized for the production of tobacco.
Also, Nicotine Base is used in the manufacture of nicotine complexes for use in tobacco substitutes including Electronic Cigarette, Nicotine patches, Nicotine gums and Nicotine Lozenges.