Quality Assurance
Our quality control department is well equipped with a high-tech in-house laboratory consisting of analytical instruments like HPLC, GC-MS, GC, UV-VIS Spectrophotometer, Polarimeter, Refractometer etc.
Backed by ISO 9001 Certification & many more, we have with us well established quality management system so as to meet the demands of our range of Natural Essential Oils, Aromatherapy Oils, Oleoresins, Herbal Extracts, Phytochemicals, Nicotine Base/Nicotine Compounds etc. We have with us well defined production facilities that are GMP compliant. Further, the proper auditing done every 6 months through well-defined quality management system done by an external auditor allow us to ensure quality end products are delivered form our end.
We source only from best suppliers whom we know well and have checked their work, we care about product quality, Raw material is subject to thorough quality control inspection. Our Promise to our customers is to provide the highest levels of customer service backed by our 100% satisfaction guarantee.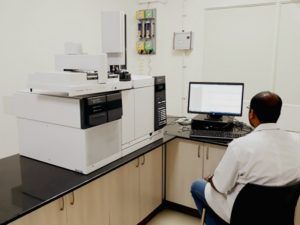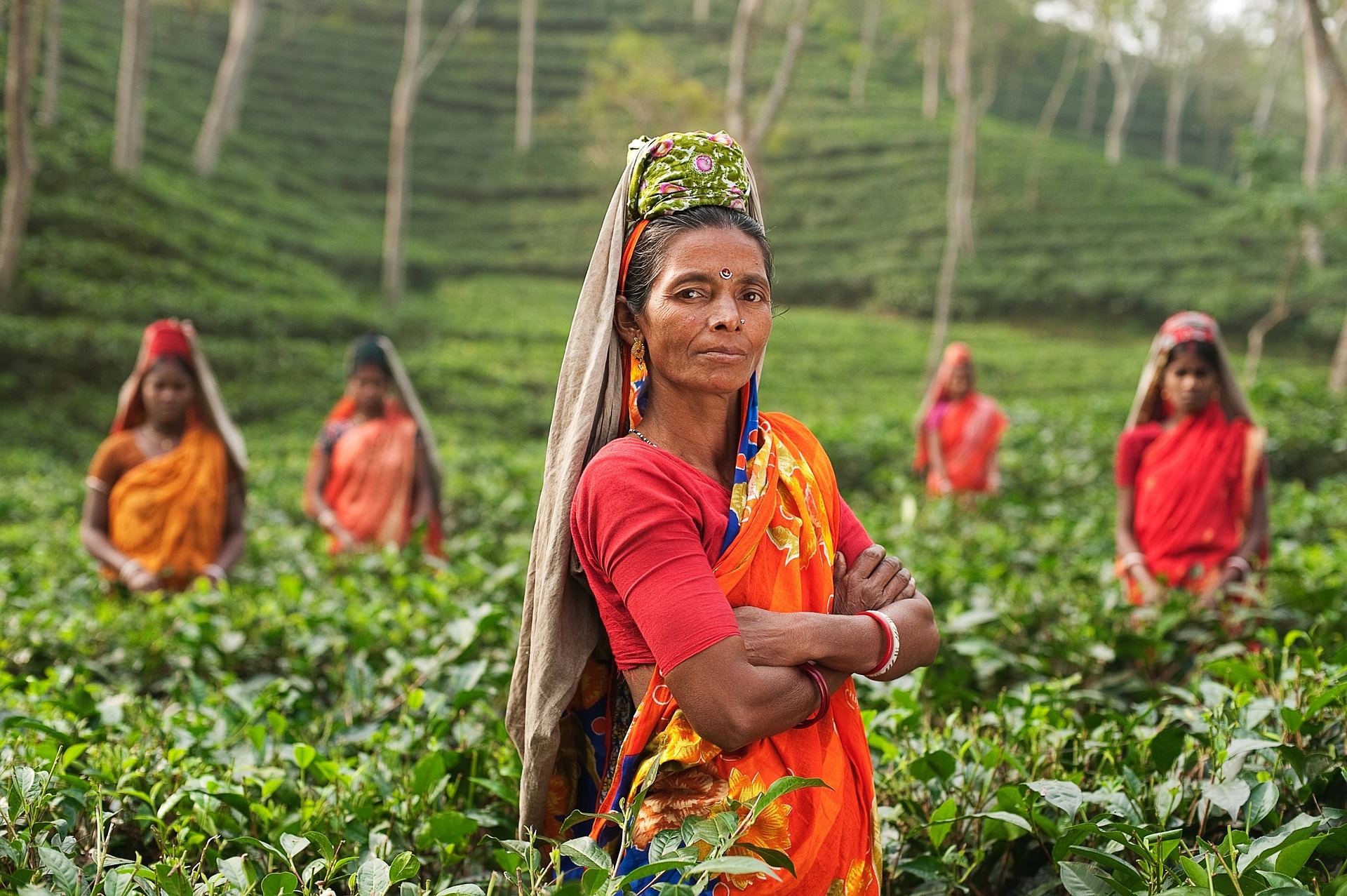 Authentic Supplier
We have a multi-layered quality control system that begins right at the farming stage. This ensures that the natural raw materials that reach us are of utmost purity and meets our  stringent quality norms. We source raw material only from farmers, processers or wholesalers whose practices and integrity we have come to trust over time. Herbs, plants or other raw materials can be adulterated at various stages, and in many different ways, which make it even more important for us to work only with honest players involved in the trade to build business and reputation. Before moving towards the next step, we would ensure that- THEIR commitment to quality and purity is as strong as ours.                                            
100% Quality Control
A team of highly experienced individuals constantly monitors the quality control procedures to eliminate any deviations that can hamper the final output. We have set up an in-house laboratory consisting of high-tech, state of the art analytical instruments like HPLC, GC-MS, GC, UV-VIS Spectrophotometer, Polarimeter, Refractometer etc.
Further, these testing equipments, made available at our end also ensure that all our products come with proper lab reports like:
Certificate of Analysis
MSDS
Gas Chromatography
While most venders do not provide these reports, we believe in being transparent about our products and respect the right of our customers to know more about a product they are going to use.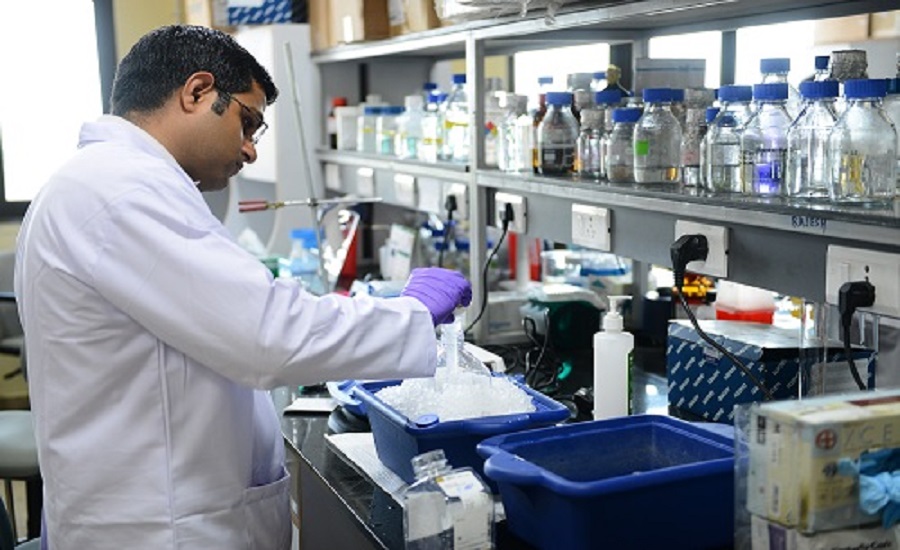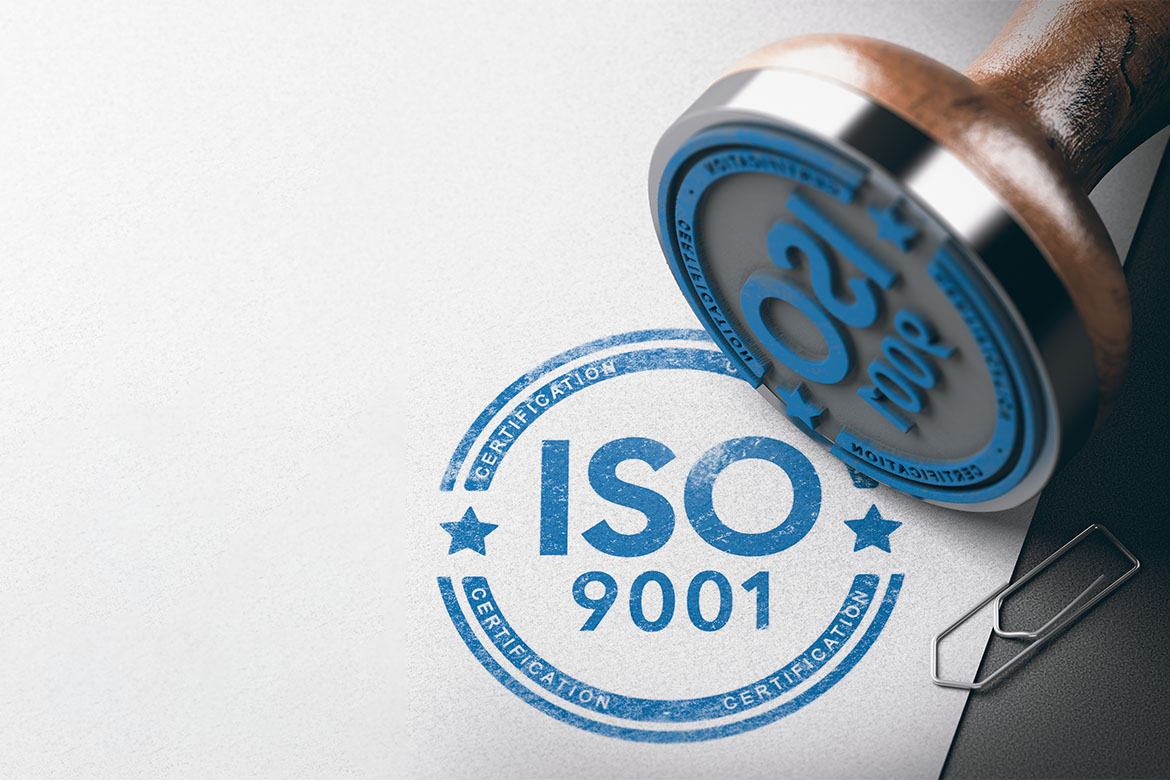 Certifications
Natura Vitalis Industries Pvt Ltd.'s products meet all international quality requirements such as ISO 22000:2018, ISO 9001:2015, GMP, KOSHER, HALAL, ORGANIC, ECOCERT & all strict European Regulations.